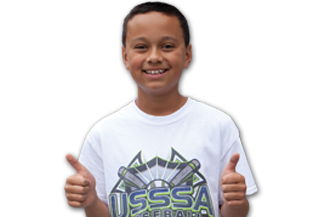 ---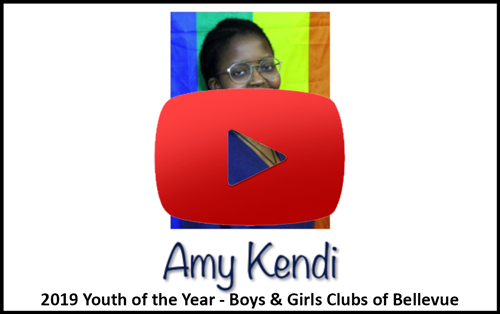 View Amy's 2019 Youth of the Year speech!
For more information, contact Kristin Haustveit:
khaustveit@bgcbellevue.org | 425.454.6162
2020 Events
Join us at one of our signature events!
Youth of the Year
Saturday, February 8
54th Annual Auction
Saturday, May 9
Great Futures Day
Thursday, September 10
Leadership Breakfast
Wednesday, November 11
For more information about events and sponsorship opportunities, please contact
Kristin Haustveit at khaustveit@bgcb.org
or call 425-454-6162.