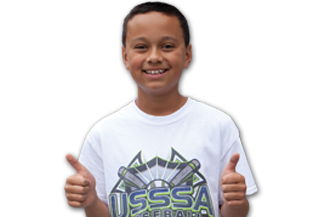 ---
Lindsay Walsvick
Lindsay Walsvick has been with Boys and Girls Clubs of Bellevue since 2015. She started out as a teacher in our preschool program, Great Futures Preschool, and became Preschool Director in 2019. She believes that the preschool years are a critical time for children to develop the social and emotional skills needed to succeed in kindergarten and beyond. Lindsay began volunteering at an elementary school while in high school and has been working with children ever since. Throughout college, Lindsay worked for her hometown's youth programs department, and she was a special education paraeducator in a bilingual kindergarten classroom for one year. Lindsay moved to Washington after earning a bachelor of science degree from California Polytechnic State University in 2014 and currently lives in North Seattle with her husband, two cats, and puppy.
Be a role model
Did You Know?
The

#1 reason

kids say the like to come to the Club is because of

the staff!
We asked

parents

to use one word that best describes the Club. The most common answers:

fun, awesome and safe!
Currently there are

11 Club Staff

that are former

Club members!
Each year

, staff receive more than

100 hours of training

to ensure they are the best of the

best!
The

average tenure

for
full-time Club Staff is

6 years!
More than

35% of our staff

are involved in

national

and

state

efforts to support kids!
Club Staff create a culture of

creativity and innovation

to provide the best possible programs.
The daily efforts of Boys & Girls

Club Staff

have

literally saved lives.