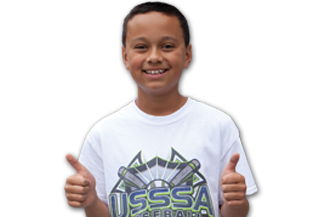 ---
Nick Warren
Nick started his Boys & Girls Club career at the Main Club as a Program Staff for Project Learn in 2008. In 2010, he left to become the Athletic Director at the Kirkland Boys & Girls Club but 3 years later he was back doing Athletics with Bellevue. He loves the fact that he has come full circle and now gets to help run the same Bellevue Boys & Girls Club programs that he himself participated in as a kid.
Nick was born at Overlake Hospital in Bellevue and a few years later was attending preschool at the Bellevue Boys & Girls Club. He grew up playing sports through the Boys & Girls Club and then at Bellevue High School and eventually at Western Washington University. Nick has 1 wife and 0 cats, but is hoping to get a dog someday.
Fun Facts: Nick's father, Onie, still claims he was the first person to ever make a basket at the, then new, main club gym circa 1965. He said it was much better than the old gym where half court was also the top of the key and an errant pass would often deflect off the old Moose Head hanging on the wall. Nick's Aunt Mary also was a Preschool teacher here at Bellevue.
BE A ROLE MODEL
Did You Know?
The

#1 reason

kids say the like to come to the Club is because of

the staff!
We asked

parents

to use one word that best describes the Club. The most common answers:

fun, awesome and safe!
Currently there are

11 Club Staff

that are former

Club members!
Each year

, staff receive more than

100 hours of training

to ensure they are the best of the

best!
The

average tenure

for full-time Club Staff is

6 years!
More than

35% of Bellevue staff

are involved in

national

and

state

efforts to support kids!
Club Staff create a culture of

creativity and innovation

to provide the best possible programs.
The daily efforts of Boys & Girls

Club Staff

have

literally saved lives.