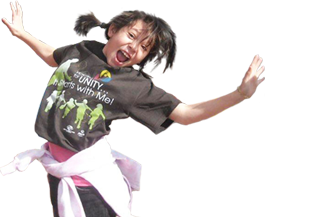 ---
Seth Dostart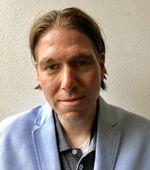 My name is Seth Dostart and I am the Teen Center Director. I have been part of the fabric of teen programming on the Eastside for almost 30 years. I was a youth participant at the Club's Teen Center Ground Zero when it opened in 1993. The 90s in the Seattle area was a special time and place to be part of. Music was exploding all around us as grunge literally took over the world. The Club found a way to harness that energy and provided concerts every Friday and Saturday night for close to 25 years to teens that could not experience live music anywhere else. I started working for the Club as the Music Assistant and became the Music Director. I had that position for close to two years and then moved on to become the Director. I went on to run two of the three teen centers on the eastside and eventually I found my way back to the Boys and Girls Club of Bellevue. I believe in imagination and I feel that it is important to allow youth to experience new things and explore their imagination. I take pride in identifying those experiences and with the help of my amazing team those experiences spark imagination and create change for the youth we serve.
Be a role model
Did You Know?
The

#1 reason

kids say the like to come to the Club is because of

the staff!
We asked

parents

to use one word that best describes the Club. The most common answers:

fun, awesome and safe!
Currently there are

11 Club Staff

that are former

Club members!
Each year

, staff receive more than

100 hours of training

to ensure they are the best of the

best!
The

average tenure

for
full-time Club Staff is

6 years!
More than

35% of our staff

are involved in

national

and

state

efforts to support kids!
Club Staff create a culture of

creativity and innovation

to provide the best possible programs.
The daily efforts of Boys & Girls

Club Staff

have

literally saved lives.