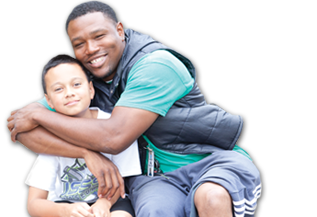 ---
National Fine Arts Exhibit
Through the Club's Project Learn program the Club encourages artistic expression among Club members ages 6 to 18. This art curriculum culminates in a week-long exhibition. Through this process, local winners are selected in 6 categories: watercolors, monochromatic, group project, sculpture, printmaking and collages.

We are pleased to present the following artists who have been selected to participate in the BGCA Regional Fine Arts Exhibit which will be held later this month.

Congratulations to all of our artists for their creativity and talents!

Click pictures to enlarge
Be Fun
Why the Club Works
Safety is our #1 priority. The club provides youth with safe havens staffed by caring adult mentors, who have the best interest of children at heart.
80% of all learning occurs outside the classroom. Our goal is to have a positive impact on every childs academic success

Academic success, healthy lifestyles and character and leadership are the Club's three focus areas for all programs.
We believe in providing all of our members with access to the latest technolgy so they will have a head start in today's world.