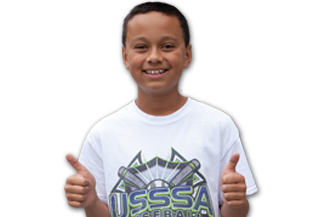 ---
EAGLECLAW FUTSAL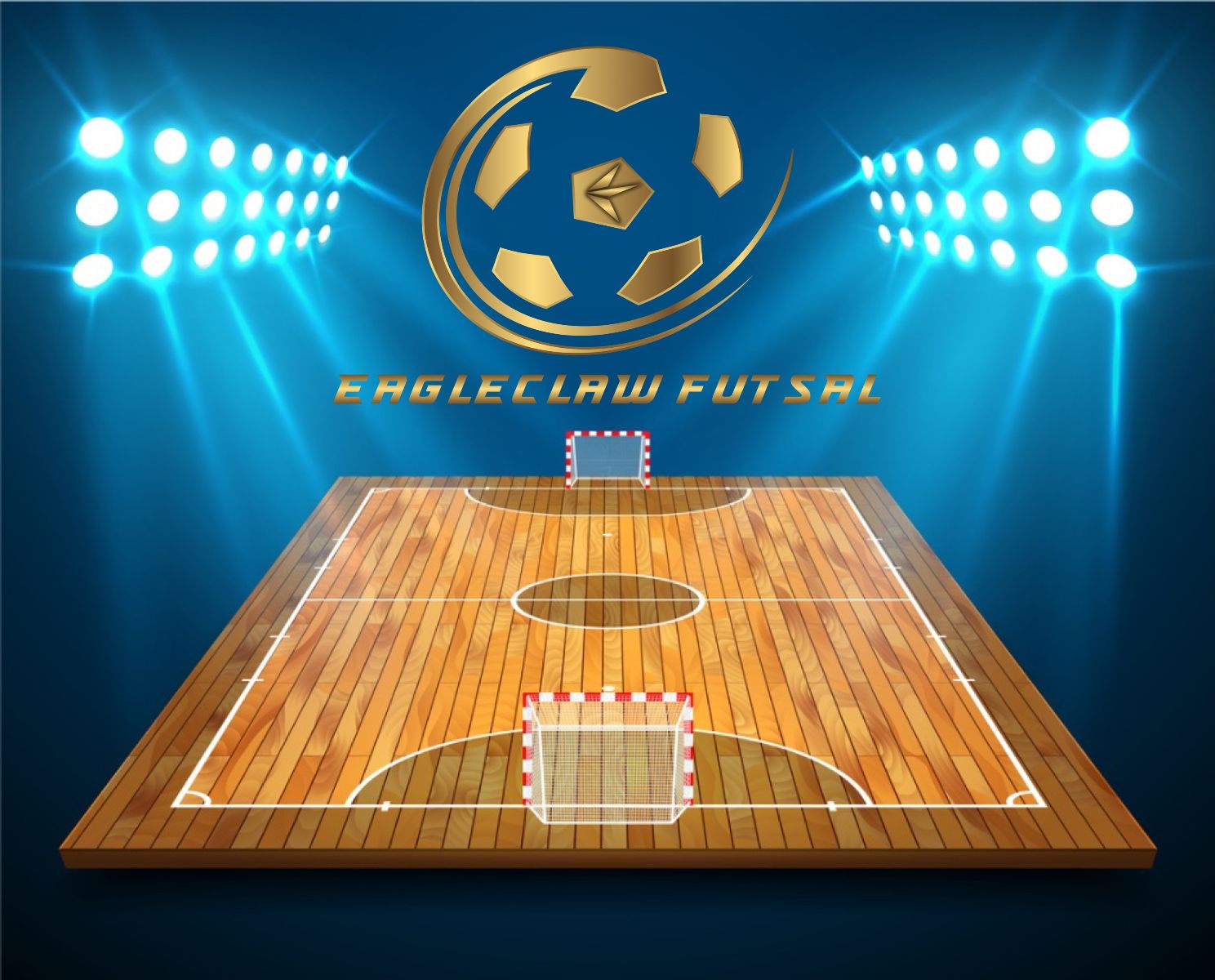 Instructors: Amadou Sanyang and Seyti Sidibay
Spring 2021 - PHASE 2 TRAINING - THREE GROUPS AVAILABLE WITH 15 PLAYER MAXIMUM PER GROUP
Group A - players born 2011-2013
Group B - players born 2008-2010
Group C - players born 2004-2007
Program enrollment is strictly limited to 15 player per group during Phase 2*
Training sessions for each group are on Fridays for 50 minutes.
*Phase 2 Training conditions. While Phase 2 conditions exist, enrollment is strictly limited to 15 playes per group. Eagleclaw's Phase 2 safety protocols will be observed and sessions will be 50 minutes long to allow time for the next session's players to arrive and for our coaches to clean and sanitize. Coaches and players will wear maskes and gloves during all training sessions. g. During training, players will be required to wear a mask. All players will maintain 6 feet of separation and no physical contact will be permitted. Training exercises will observe the requirement of 6 feet of separation between players and not permit physical contact. If Phase 3 is reached during the program, enrollment may be expanded, social distancing during training will not be required and players will be permitted to defend closely with physical contact as normal.
Training Location:
Hidden Valley Fieldhouse (Boys & Girls Clubs of Bellevue)
1903 112th Avenue NE, Bellevue, WA. 98004
Training Dates:
Dates: March 5 through May 21 (no training April 16)
Training Times:
Group A: 4:30pm - 5:20pm
Group B: 5:30pm - 6:20pm
Group C: 6:30pm - 7:20pm
Program Fee:
Spring 2021: $360.00
All participants must have a current $27 Boys & Girls Clubs of Bellevue membership.
Eagleclaw Futsal Kit
Players are expected to wear the official Eagleclaw Futsal unifrm kit, which includes jersey, shorts and socks. the uniform kit is not included in your registration fee. uniform items are purchased through Soccer.com.

Questions? Contact the Athletics Department at the Boys & Girls Clubs of Bellevue.
Be Active
Refer a Friend!
Make sure your child has friends on his or her team! Let your friends know about our Athletics Programs by inviting them to play!
Our youth need role models like you! Sign up to be a Coach or Assistant Coach today. We need your help!
Click here to sign up & learn more.
Refunds
We need to have dedicated, professional staff and adequate program supplies and space prior to starting any program.
50% of what has been paid toward a program is non-refundable and Membership fees are nonrefundable.
No refunds will be given if registration is cancelled one week prior to start date of any program.