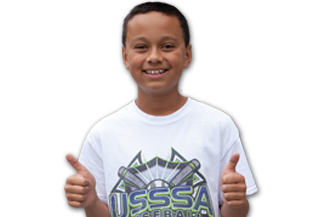 ---
EAGLECLAW FUTSAL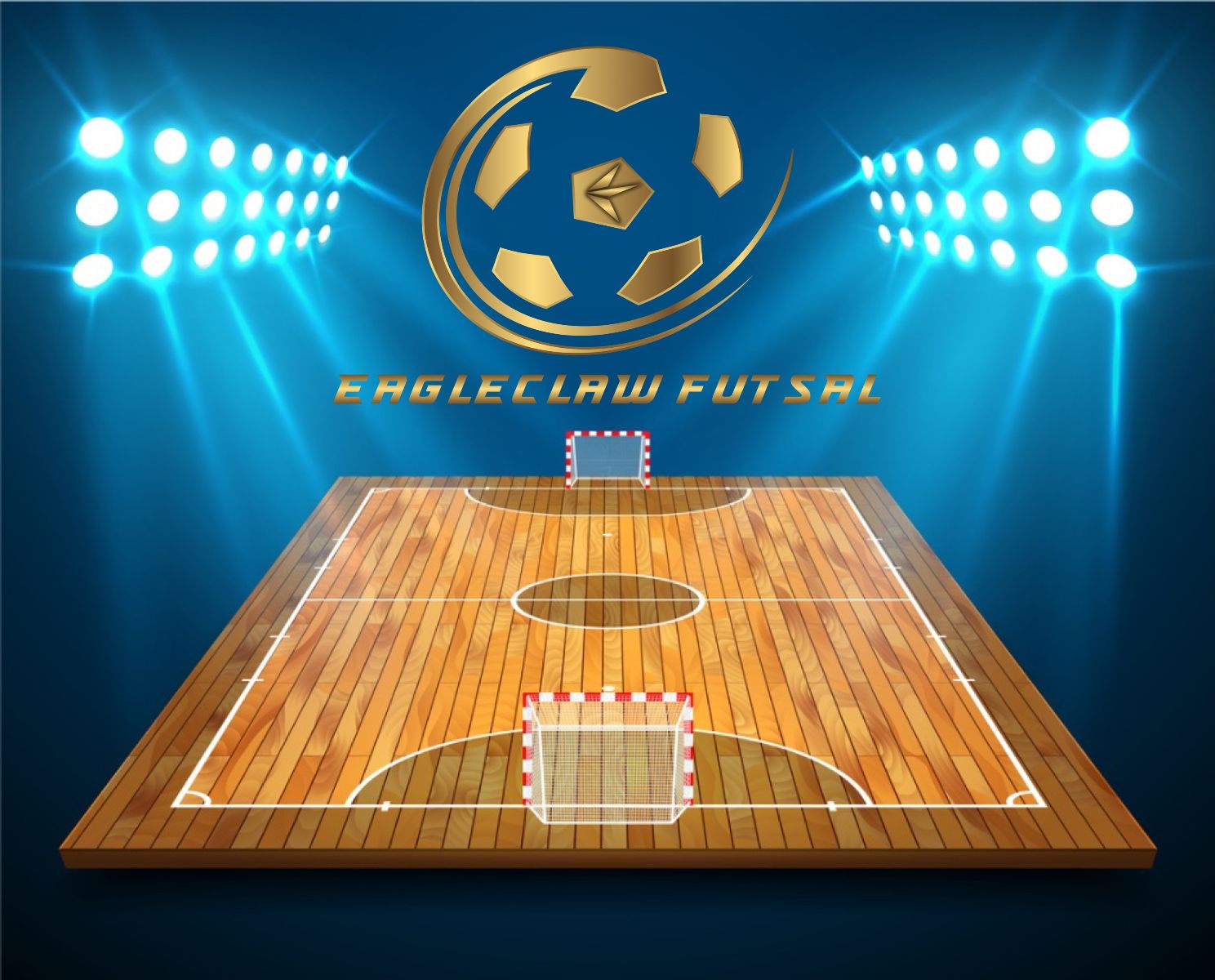 Instructors: Amadou Sanyang and Kayla Mehring
Winter 2022 Eagleclaw Futsal
Group A - players born 2011-2014
Group B - players born 2008-2010
Group C - players born 2004-2007
Training Location:
Hidden Valley Fieldhouse (Boys & Girls Clubs of Bellevue)
1903 112th Avenue NE, Bellevue, WA. 98004
Training Dates:
Dates: January 21, 28, February 4, 11, 18, 25, March 4, 11, 18, 25
Training Times:
Group A: 4:30pm - 5:20pm
Group B: 5:30pm - 6:20pm
Group C: 6:30pm - 7:20pm
Program Fee:
$300.00
All participants must have a current $27 Boys & Girls Clubs of Bellevue membership.
Eagleclaw Futsal Kit
Players are expected to wear the official Eagleclaw Futsal unifrm kit, which includes jersey, shorts and socks. the uniform kit is not included in your registration fee. uniform items are purchased through Soccer.com.

Questions? Contact the Athletics Department at the Boys & Girls Clubs of Bellevue.
Be Active
Refer a Friend!
Make sure your child has friends on his or her team! Let your friends know about our Athletics Programs by inviting them to play!
Our youth need role models like you! Sign up to be a Coach or Assistant Coach today. We need your help!
Click here to sign up & learn more.
Refund Policy!
A full refund will be issued, minus a non-refundable $15.00 and the membership fee, if participants have contacted by the end of the first week of practice. 50% refund will be given up to the first week of games. No refunds will be issued once games have begun.