---
Teen Programs
Lake Hills Clubhouse/Teen Excellence Center
Lake Hills Clubhouse and the TXL: Teen Excellence Center are part of our Teen Campus. These two neighboring buildings are home to all of our teen programs. Targeted specifically to young people, ages 11-19, this space provides programs for Homework assistance, Athletics, the Arts, Community Service, and Technology. "The Club" Teen Center space is complete with a state-of-the-art computer lab, tutoring and mentoring programs, teaching kitchen, and art room. Using professionally trained Club staff, Lake Hills Clubhouse offers a safe, positive place for middle school and high school kids to go after school.
Transportation
The following schools receive transportation to the Teen Center via Bellevue School District Transportation: Odle Middle School and Highland Middle School.
The Boys and Girls Clubs of Bellevue provides transportation from the following schools: Sammamish High School, Interlake Highschool, Big Picture School, International School and Tyee Middle School.
Members attending Tillicum Middle School walk to the Teen Center.
Drop In
Our Drop In program is FREE. We are committed to offering a SAFE and progressive space for all youth to play, create and express themselves.
For more information contact Carlos Zepeda, or call 425-777-9131.

Drop-In Policy
The Teen Center is a drop in facility. Members have the ability to leave if they decide to do so.
Middle School Students: Once students check in at the "The Club" Teen Center campus – this includes receiving transportation from school in a BGCB vehicle. If a middle school student leaves "The Club" campus they will have checked themselves out for the day and may not return until the following day.
High School Students: Students may enter and leave the "The Club" Teen Center campus at will.
Including BE GREAT: Graduate
Addressing the drop-out rate in this country is a national initiative for the Boys & Girls Clubs of America. Our BE GREAT: Graduate program works with teens in grades 6-12 throughout the school year and summer months to address academic achievement. With support from Nintendo, the Robert Vasen Foundation and others, we are having amazing results and are continuously working to expand the program.
Our location offers a quiet, spacious working environment to fit most studying and other academic needs. To ensure academic success, the program also offers one-on-one case management and assistance to identify and break down barriers for specific youth struggling in school. Our goal is to help teens get to where they need to be to ensure they have a successful future.
For more information on BE GREAT: Graduate, contact Gabriel Campbell or call 425 429 3203.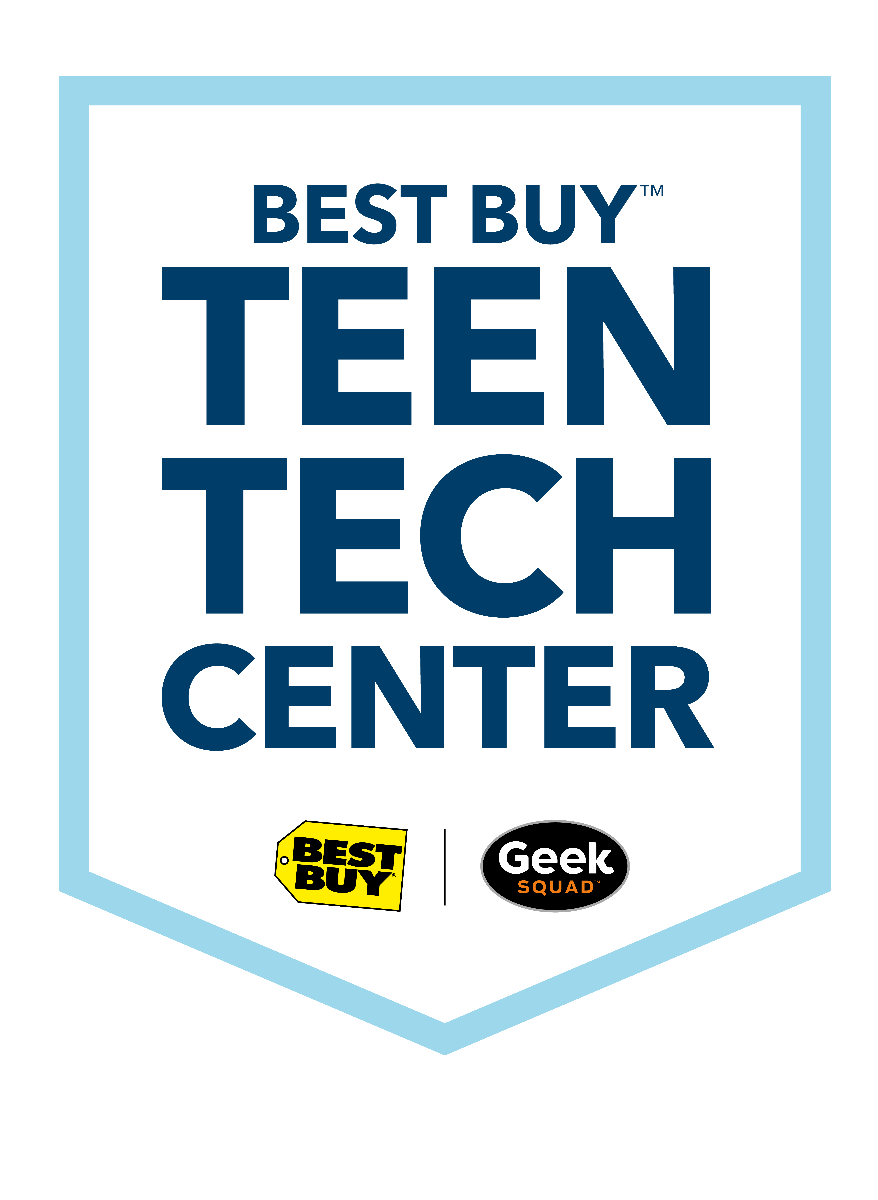 Best Buy Teen Tech Center:
A state-of-the-art computer lab open every day after school, either drop in or come to one of our specialized activities! Ages 11-19. For more information contact our Best Buy Teen Tech Center Coordinator, Riley Adair.
WheelLab @ Club
Wheellab is a new non-profit developed specifically to meet the needs of the east king county community to provide creative, hands-on building programs for at-risk youth. Through the medium of bicycles, youth will gain the necessary skills to maintain, build and create bikes in a positive environment that fosters thinking creatively and using the engineering brain in all of us. We aim to develop our youth into safe, conscientious riders, that know the rules of the road. And most importantly, have fun doing it. Join us this summer for this great opportunity. For more information on WheelLab, contact Lance Latimer or call 425 777 9135
C2C - Clubhouse to Careers Pathways
C2C is a year-long program in which the Club has partnered with Best Buy to provide work readiness; technical knowledge and skill-building; a paid work-based summer internship; and a connection to a community of trusted adults, mentors, and peers which is always there. Some C2C Pathways learning opportunities include resume writing and interviewing skills, financial literacy workshops, virtual college tours, and career panels.
For more information contact Jordan Harrington, or call 425 429 3203.