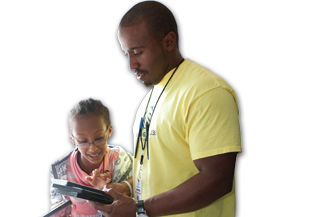 ---
Scholarships
Scholarships are available for those who qualify. Please see the scholarship page for more details.
If you have a current scholarship and want to register for an athletic program, you will need to register over the phone or in person as the payment is due at the time of registration and must be manually adjusted.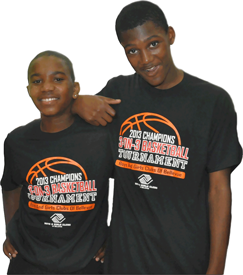 Be Active
Refer a Friend!
Make sure your child has friends on his or her team! Let your friends know about our Athletics Programs by inviting them to play!
Our youth need role models like you!
Boys & Girls Clubs of Bellevue coaches, assistants and managers are parent or community volunteers. Volunteers are required for each team. All coaches must complete a volunteer application, clear the background check and complete our athlete protection training prior to being assigned to a team.
Volunteer participation is key to the success of our program.
Sign up to be a Coach or Assistant Coach today. We need your help!
Click here to sign up & learn more.
Provide a quality athletic experience for Club kids. Sponsor levels range from $250-$5000; $250 includes recognition on banners and on jerseys. To be a sponsor please contact our Athletics Department