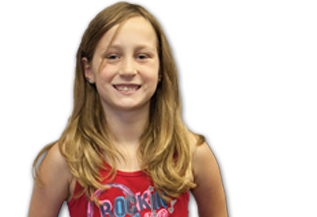 ---
Help keep our Clubs safe, report your concern.
BE informed
Boys & Girls Clubs of Bellevue is committed to upholding the highest level of professionalism and safety.

Through the Club's BE SAFE initiative, we provide a positive, safe environment for all kids and families.

If you have a concern about th well-being of a child, or if you would like to report suspicious or inappropriate behavior by an adult, Club Staff or volunteer, please take a moment to let us know.

The Club takes each and every report very seriously and will take the appropriate steps in response to your concern.

Thank you for helping us keep our kids safe.