---
2020 COMMUNITY REPORT:
WHATEVER IT TAKES. WE'RE IN.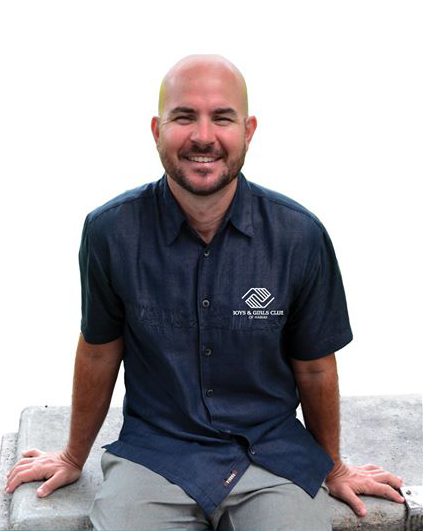 Dear Friends,
One of the most gratifying parts of my job serving as CEO of Boys & Girls Clubs of Bellevue has been watching the ways our Club community adapts to serve our mission, especially in times of adversity. This past year has proven that, like our youth, our organization is innovative, nimble, and resilient.

Within a week of school closures, we transitioned away from our traditional after-school childcare programs and began offering a range of modified services committed to filling the gaps in emergency childcare, food scarcity, and academic support our youth were facing.

From working extended hours at our largest, most well-equipped sites, distributing more than 60,000 meals, transitioning to remote learning centers, and providing
critical socio-emotional support to our children and teens, it was incredible to see how our Club staff showed up when everything else shut down.

Our pandemic pivot went beyond modifying Club operations: capacity restrictions, extended hours, surges in need-based scholarships, and canceled fundraising events drastically reduced our revenue and challenged our traditional revenue model, which relied 60% on program fees. In March, we kicked off a $3 million Covid-19 Relief Fund campaign to keep our doors open and serve our local community during the pandemic - and we reached our goal through an outpouring of community support.

The Covid-19 pandemic undoubtedly resulted in new, unprecedented gaps and challenges in our community, but your incredible support allowed us to pivot, adapt, and expand the ways in which we could meet the needs of our youth, families, and community. The amazing momentum our community has created will maintain the strength of the organization well into the future. I hope that you will continue to support us along the way.

On behalf of all the young people and their families who can always rely on BGCB because ofyour support, thank you. We are grateful to have you as part of our BGCB Family.

With gratitude,
Tim Motts
President & CEO
\