---
2021 COMMUNITY REPORT:
WHATEVER IT TAKES. WE'RE IN.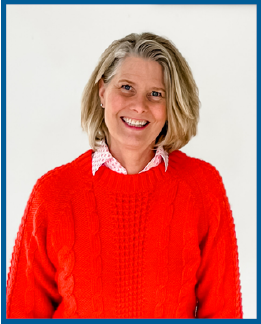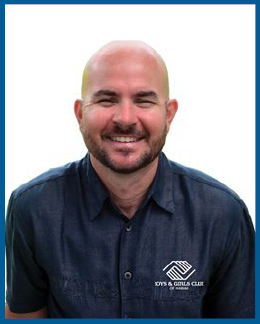 Dear Friends,
For 70 years, Boys & Girls Clubs of Bellevue (BGCB) has been committed to providing safe places for children and teens when they are not in school, especially in the neighborhoods that need our services the most. And while the most recent two years in history have not been easy, they have solidified that our buildings are more than structures; they serve as a beacon of hope and opportunity for so many families in our community.
The impact of COVID-19 on our youth is profound. Pandemic restrictions reduce peer and mentor interactions and limit extra-curricular and socialization opportunities. The loss of jobs and wages, illness, and academic challenges are new realities at home. The long-standing systemic gaps, particularly for those who identify as Black, Indigenous, and other people of color, continue to affect the youth we serve.
To help address the extraordinary set of challenges youth face today, our exceptional staff work tirelessly to find imaginative ways to strengthen relationships and foster environments that help kids thrive during difficult times. In 2021, Club programs focused on restoring confidence in connecting with others, feeling optimistic and safe, and learning to cope with new adversities. By developing a Club culture of belonging and identifying systemic barriers that hinder our youth, our 15 Clubs are building upon our vision to provide safe, positive, and inclusive environments for all youth, where they feel valued and excited to be their best selves.
And we couldn't do this work without you, our incredible Club community. Each act of generosity, whether $1 or $500,000, over the past two years has allowed us to pivot, adapt, and expand how we can meet the needs of our community, enabling us to lower our program fees for all families, provide more need-based scholarships, distribute thousands of meals to the community, and gives us the confidence to navigate uncertainty. Because you believed in us, we can meet the COVID-19 crisis head-on and serve a critical role for youth and families.
Now, more than ever, Boys & Girls Clubs are essential. We have proven that we all possess the resilience and strength for the journey ahead. Moving forward, our priorities are to support pandemic recovery with agile and responsive resources; strengthen the resources we need for long-term success; and prepare for the future by deploying and testing strategies around racial equity, trauma-informed practices, workforce readiness and more.
We look forward to going on this journey together.

With gratitude,
Tim Motts
President & CEO

Jane Boulware
Chair of the Board of Directors
\