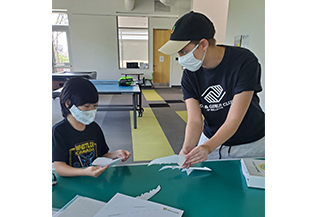 ---
Vaccine rollout: Child-care workers
This letter was originally published by The Seattle Times online and in print on February 7, 2021.
As CEO of the Boys & Girls Clubs of Bellevue, I've watched our staff work tirelessly since the beginning of the pandemic to serve the most at-risk youth on the Eastside. Because of these efforts, COVID-19 outbreaks have been kept at bay. Parents know they have a safe, reliable place for their children while they are at work.
Gov. Jay Inslee's current plan provides K-12 teachers and child-care workers under the age of 50 access to vaccinations sometime in April. That's not soon enough. If child-care workers are not included with teachers in the earliest possible access to the vaccine, they're at risk of increased exposure.
Child-care workers serve as teachers, counselors, mental-health aides, entertainers, cooks, coaches and more. They provide vital services when schools, libraries, sports, arts and other options for children have been closed due to the pandemic. They're a lifeline to all families, especially those that are struggling and have limited options for child care.
We must ensure that child-care workers — and all front-line education employees — are vaccinated early and with equity.
Tim Motts, CEO, Boys & Girls Clubs of Bellevue
###
About Boys & Girls Clubs Bellevue Pandemic Pivot
Since March 2020, BGCB's doors have remained open to fill the gaps in accessible youth care, food scarcity, and academic support during Covid-19 school closures. This school year, sites are operating as full-day remote learning centers (and hybrid learning centers) and combatting food insecurity by providing breakfast and lunch to all members. With out-of-school learning, food insecurity increases, and educational gaps widening, we are doing whatever it takes to ensure every child has equal access to resources, trusted mentors, and safe learning environments. For stories and news about BGCB's pivot please visit www.bgcbellevue.org/News-and-Events
About Boys & Girls Clubs Bellevue
For nearly 70 years, Boys & Girls Clubs of Bellevue (www.bgcbellevue.org) has inspired & enabled all young people, especially those who need us most, to reach their full potential as productive, caring, and responsible citizens. BGCB's 15 Clubhouses provide a safe and fun place for more than 12,000 youth to grow and thrive each year. During critical out-of -school hours, dedicated staff delivers life-enhancing, quality programs focused on academics, health, and leadership. BGCB is doing whatever it takes to ensure all kids in Bellevue have great futures. Learn more on our Facebook page.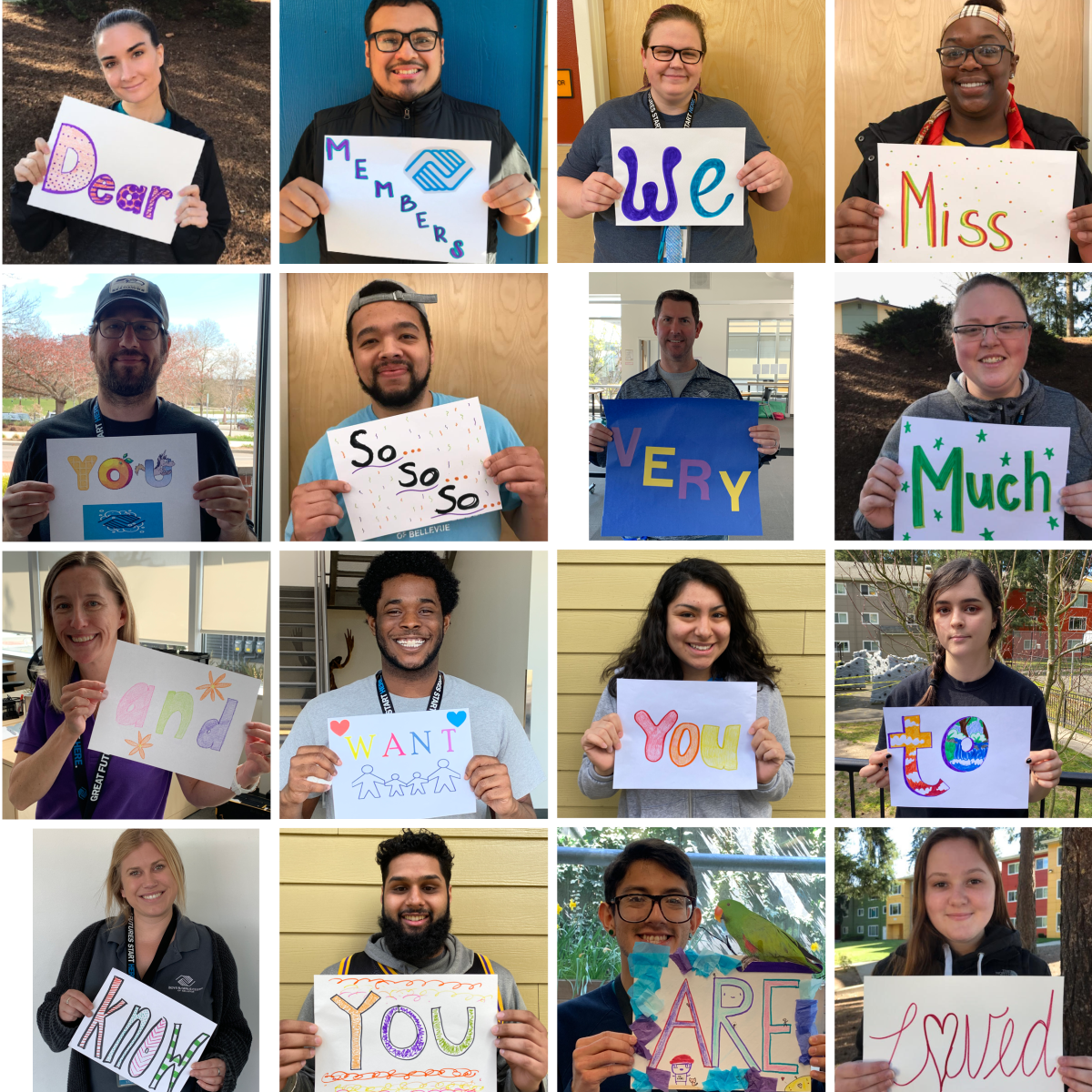 Staff sent their love to members who were not essential workers in March 2020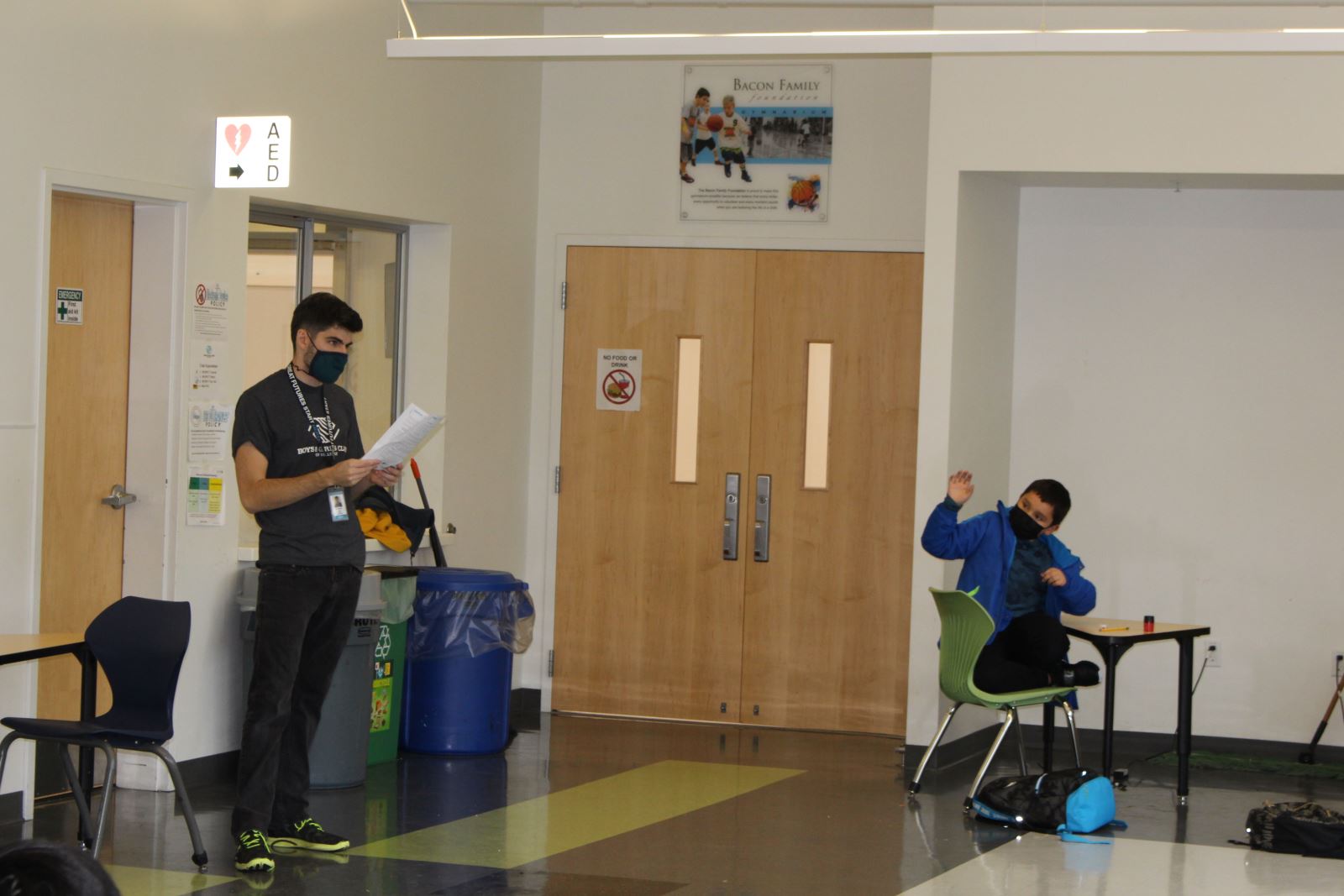 Staff are working to keep kids focused and field questions during this uncertain time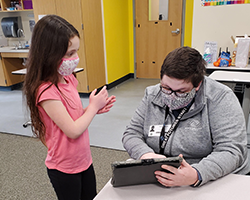 A Bennett Elementary member gets help with her virtual learning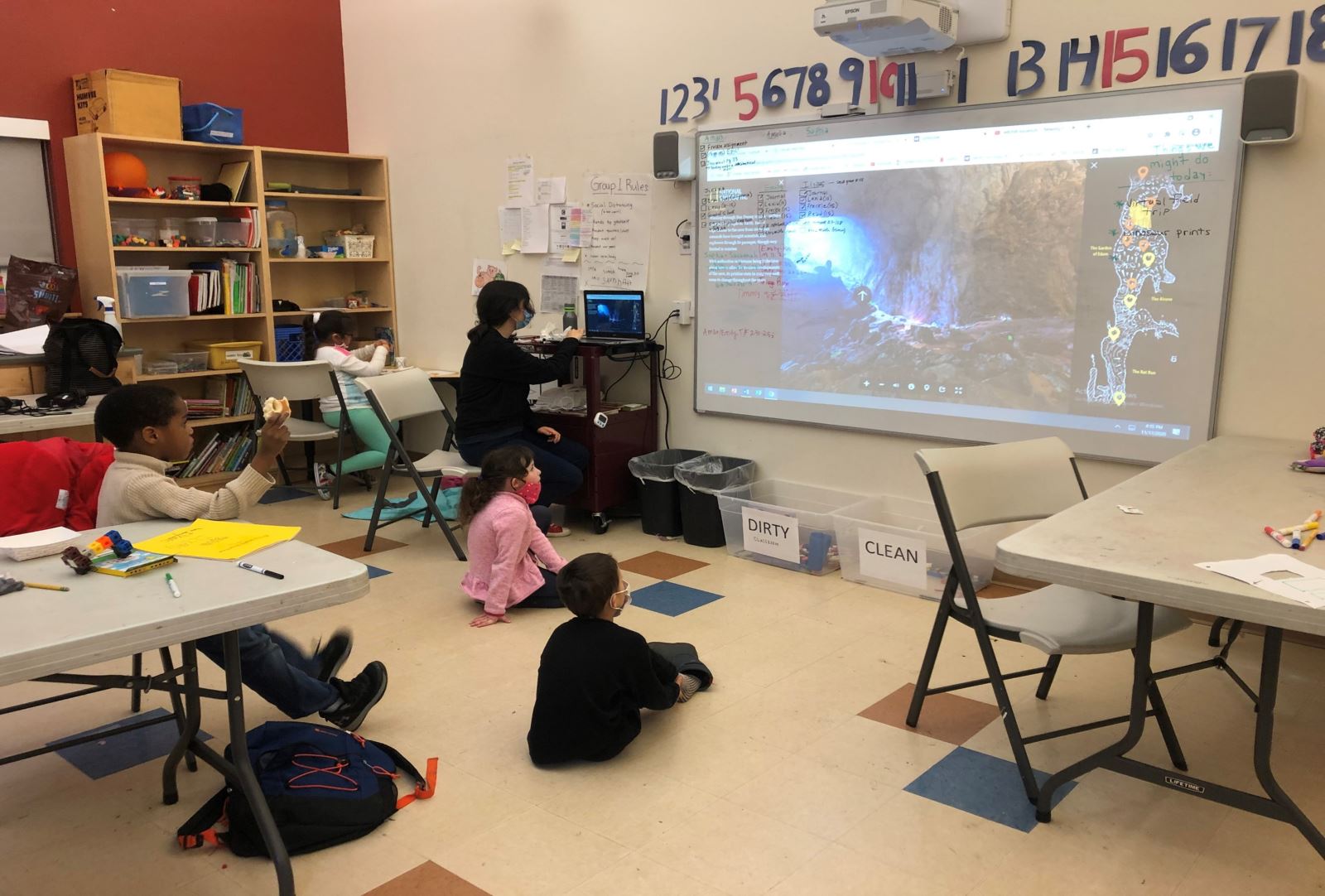 Hidden Village members