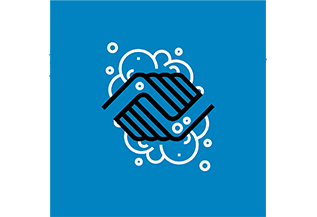 ---
August 15, 2020
Dear Friends,
For nearly 70 years, Boys & Girls Clubs of Bellevue has been a beacon of hope for our community, navigating crisis and tragedy to provide safe places for our members. Today, amid the global COVID-19 crisis, BGCB is committed more than ever to doing whatever it takes for our youth, families, and our community–your generosity makes that commitment possible.
We know firsthand that school closures left families scrambling for childcare, with many fearing losing their jobs and income. Eva, a Club parent for 15+ years and a foster parent, wrote us recently to share their gratitude, "Without the Club staff working tirelessly for our families, I could not have returned to work. Now, more than ever, the services you are providing are extremely valued."
It has been inspiring to witness the innovative, thoughtful ways our BGCB family has come
together during this time.
Thanks to our generous donors Dave and Leigh Anne Clark, BGCB partnered with T-Mobile and local businesses, Bis On Main and DELectable BBQ and Catering, to
distribute 550 free dinners daily to the community at six of our sites this spring. This unique partnership simultaneously combated food insecurity and supported local small businesses.
Staff have pivoted to the new rules, regulations, and program adjustments seamlessly, going above and beyond to create safe environments for programming to continue. I am in awe of their commitment to helping the kids and families who need us most weather this storm.
Below, you will find highlights of our COVID-19 response work, as well as the difficult impact the crisis has had on our organization. We are working hard to meet the current challenges and the many more that lie ahead as we embark on full-day remote learning support programs for the fall. We know the 13,000 youth we serve annually are counting on us.
Thank you for being a part of the BGCB family.
Stay healthy. We will get through this together.

With gratitude,


Tim Motts
President/CEO
COVID-19 IMPACT ON THE CLUB


BGCB has been hit hard by this crisis, in April alone we lost 97% of our program revenue. While we continue to work tirelessly for the youth we serve, we anticipate many challenges ahead. COVID-19 financial challenges include:

• More than 60% loss in revenue due to event cancellations and loss of program revenue

• Decrease in open sites due to social distancing

• Higher staff expenses due to increased operating hours and lower staff-to-youth ratios

• Increased spending on personal protective equipment and cleaning supplies

• Lower program fees, higher need for financial aid
###
About Boys & Girls Clubs Bellevue
For nearly 70 years, Boys & Girls Clubs of Bellevue (www.bgcbellevue.org) has inspired & enabled all young people, especially those who need us most, to reach their full potential as productive, caring, and responsible citizens. BGCB's 15 Clubhouses provide a safe and fun place for more than 12,000 youth to grow and thrive each year. During critical out-of -school hours, dedicated staff delivers life-enhancing, quality programs focused on academics, health, and leadership. BGCB is doing whatever it takes to ensure all kids in Bellevue have great futures. Learn more on our Facebook page.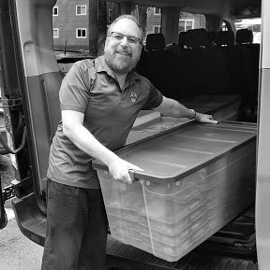 32,000+ MEALS
Since March to combat food insecurity in Bellevue. Private and public partners came together to provide innovative solutions to feed children and families in the community.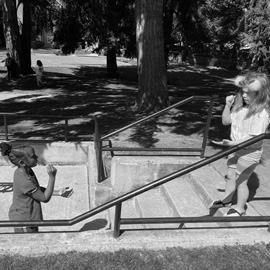 SAFETY
Staff have gone above and beyond to create safe environments for programming. We are closely monitoring reports from the Centers for Disease Control and Prevention (CDC) and our local health department for all updated information.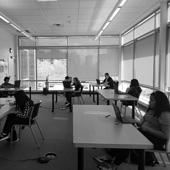 Six open sites served meals to local families providing safe childcare for essential employees and vulnerable children.
Clubs reduced program fees, ensuring there are no financial barriers for families in need of support.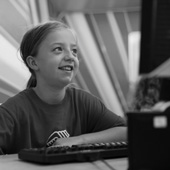 Staff are reducing learning gaps and social-emotional burdens for kids, by offering virtual programming to help them navigate today's challenges with resiliency.