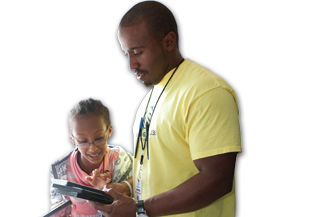 ---
Best Buy Teen Tech Center
Come see the state-of-the-art Best Buy Teen Tech Center in Bellevue, WA! The Best Buy Teen Tech Center provides a creative and safe out-of-school learning environment where young people from underserved communities work with adult mentors to explore their own ideas, develop new skills, and build confidence in themselves through the use of technology.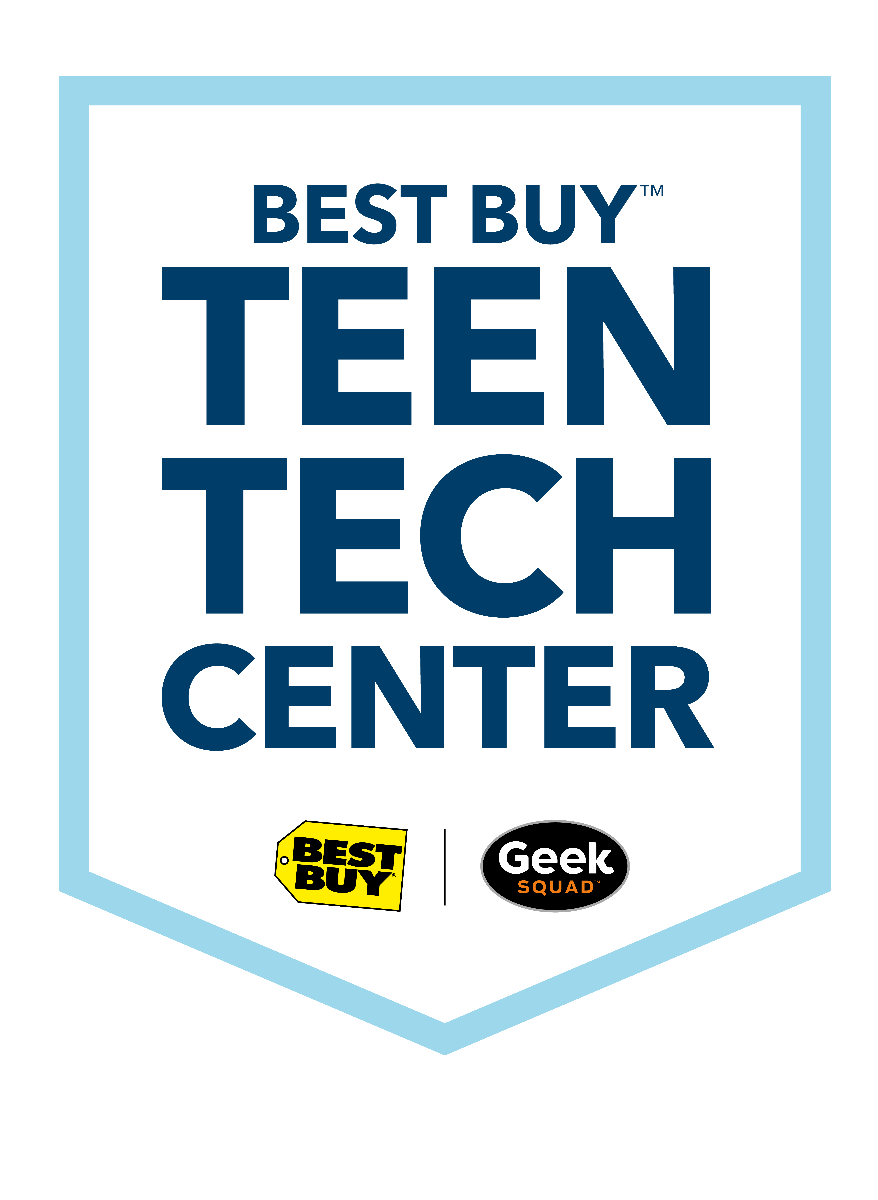 Hours
Monday ........ 2:00 pm - 6:00 pm
Tuesday........ 2:00 pm - 6:00 pm
Wednesday.... 12:00 pm - 6:00 pm
Thursday....... 2:00 pm - 6:00 pm
Friday........... 2:00 pm - 6:00 pm
Location
15228 Lake Hills Blvd
Bellevue WA, 98007
Contact
Tom Lie
425.429.3203
tlie@bgcbellevue.org
The Best Buy Teen Tech Center @ Boys & Girls Club of Bellevue is a member of The Clubhouse Network, in collaboration with the MIT Media Lab. To learn more, visit www.theclubhousenetwork.org.

BE Creative
The Clubhouse learning approach
LEARNING BY DESIGNING
People learn best when they are actively engaged in designing, creating, and inventing, not just passively receiving information.

FOLLOWING YOUR INTERESTS
When people care about what they are working on, they are willing to work longer and harder, and they learn more in the process.

BUILDING A COMMUNITY
When people collaborate with others of diverse ages, cultures, genders, and backgrounds, they gain new perspectives for understanding the world—and themselves.

FOSTERING RESPECT AND TRUST
In places where everyone's ideas and opinions are respected, people are more likely to take risks and experiment—and thus more likely to learn and innovate.