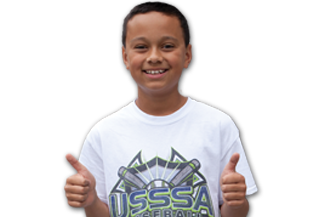 ---
Rob Gilchrist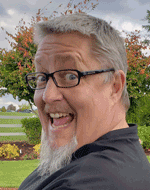 Rob was born one cold winter day in late 1963. He entered the Northshore school district in September of 1969 where he excelled at snacks and recess. After graduating from the sixth grade he decided he wanted to see the world and joined the merchant marines. After more than twenty seven years in the merchant marines he decided that it was time to settle down so he moved to the Coast of Norway where he took up Downhill Skiing. He won a silver medal in the Downhill at the 1976 Winter Olympics in Innsbruck. After retiring from competition in 1984, he began working on an idea of his that is now widely known as cold fusion. After a terrible exploding beaker accident he again decided it was time to take it easy and joined the Alaskan Secret Service...
Actually, just kidding!!
Be a role model
Did You Know?
The

#1 reason

kids say the like to come to the Club is because of

the staff!
We asked

parents

to use one word that best describes the Club. The most common answers:

fun, awesome and safe!
Currently there are

11 Club Staff

that are former

Club members!
Each year

, staff receive more than

100 hours of training

to ensure they are the best of the

best!
The

average tenure

for
full-time Club Staff is

6 years!
More than

35% of our staff

are involved in

national

and

state

efforts to support kids!
Club Staff create a culture of

creativity and innovation

to provide the best possible programs.
The daily efforts of Boys & Girls

Club Staff

have

literally saved lives.